Have Your Real Estate Development Managed By Philadelphia's Best
As a partner of OCF Realty, I'm able to help investors and homeowners develop new properties or repair existing ones. OCF Realty has completed dozens of development projects, ranging from one-off construction to multi-home developments and mixed-use apartment buildings. If you're looking to create a new space in Philadelphia, reach out and let's talk about how I can help.
Just fill out the short form below to learn more about the development process at OCF Realty.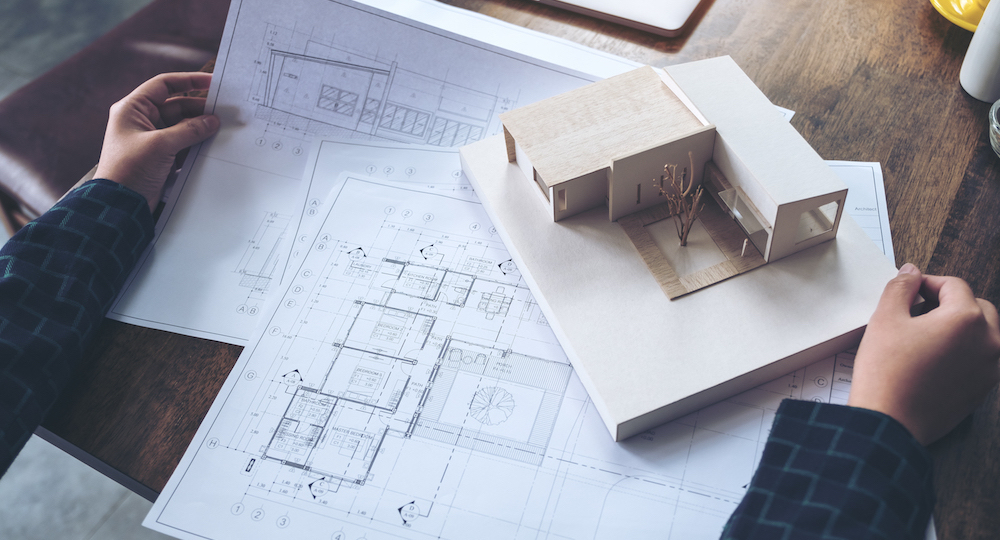 How Can OCF Realty Help You Develop A New Property?
Our development process is predicated on three key components: personalized service, holistic project management, and market insight. We're here to help your property thrive here in Philadelphia.
Personalized Service
Different clients have different needs. Whether you're a new investor looking to build a single home or a seasoned pro looking to add fifty units to your portfolio, we can help you to achieve your goals.
Project Management
We've acquired a depth of knowledge while working on various types of projects. Our understanding of the zoning code and our established relationships with design professionals, attorneys, and contractors, ensure a smooth and predictable path for any project.
Market Insight
Thanks to years of experience, OCF has a built-in knowledge base to guide our clients on where to invest and how to achieve a high return on their investment.
Interested In Learning More About Development With OCF Realty?
My name is Joe Diamond, and I can help educate you on everything you need to know about real estate development. If you're looking to build in Philadelphia, I can connect you with the resources you need to make sure your project gets done.
Just fill out the short form below to contact me about project development with OCF Realty!