Buy & Sell With Philadelphia's Best Realtor
If you're searching for a home in Philadelphia, look no further -- my name is Joe Diamond, and I can't wait to connect you with the best real estate resources available through my partnership with OCF Realty. I'll help you buy a new home or sell your old one at a great price and with incredible attention to detail.
Just fill out the short form below to reach out about buying or selling real estate!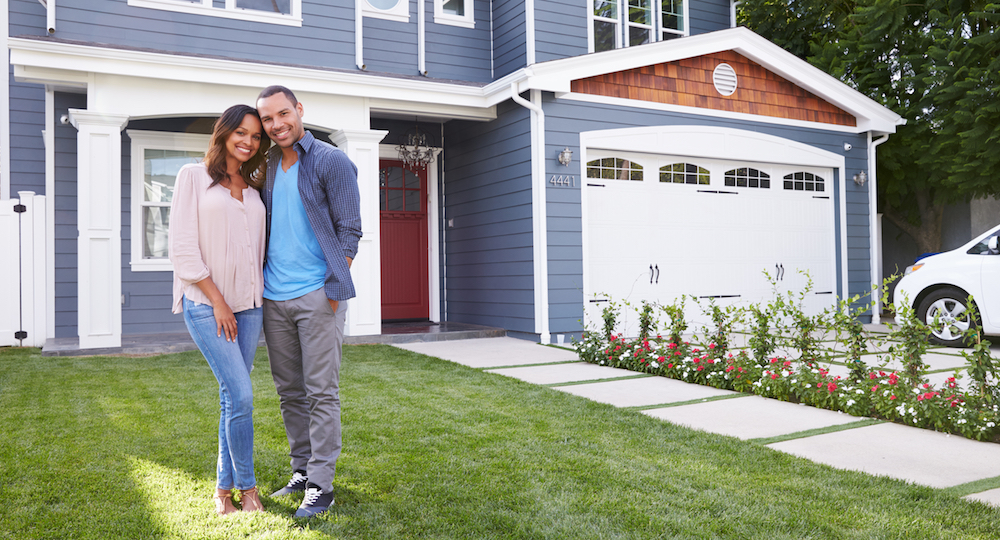 We'll Find The Right Real Estate For You
There are so many considerations that go into buying a home -- budget, location, access to transportation, and lifestyle -- but I'm happy to guide you through the home buying or selling process in order to ensure that you get the best deal with the most convenience. If you're looking in Philadelphia, I'm your source for quality real estate listings and information.
Buying A Home
I'm here to help you navigate real estate listings, coordinate with you on finding properties that suit your needs, and to get you through the process of buying a home smoothly. From finding a lender to working through making offers, managing inspections, and negotiating repairs, you can trust me to guide you through every step of the journey. You'll own a beautiful new home in no time!
I can help you:
Find a real estate listing and schedule a showing
Connect you with lenders, developers, and contractors
Help you close the deal and snag the keys to your brand new home
The real estate market in the Philadelphia area can be difficult to navigate, so make things simple -- the name Joe Diamond is synonymous with great service, and that's what you'll get when you choose me as your realtor.
Selling Your Home
When it comes to selling your home, you want to get a fair price. Through my connections with OCF Realty, I have access to a vast local network of tenants, investors, and interested buyers, so you'll always have the competitive edge on showcasing and selling your home.
I'll also help you:
Mange inspections
Negotiate repairs
Close the deal
Buying and selling real estate can be a real headache when you go at it alone, which is why I'm here to help. I have years of experience with the housing market in the Philadelphia area, and I'll bring that wealth of expertise and customer service experience to you!
Buy Or Sell You Home With Joe Diamond Today!
I'm always available to answer questions and provide high-quality service. You can call, text, or email me any time for help buying or selling your home. If you're in Philadelphia, you can trust me to give you access to the best real estate listings and keep you informed every step of the way.
Just fill out the short form below to reach out about buying or selling real estate with me!